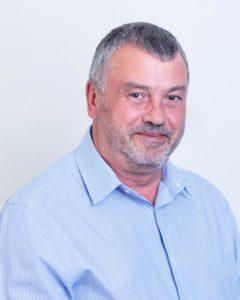 Kevin joined Jones King Partnership as a senior electrical engineer in 1999. Having spent the previous 25 years in the contracting industry he brought to the practice a wealth of practical 'hands on' skills and knowledge.
Kevin is experienced in all aspects of private and public sector projects and has developed a finely tuned commercial understanding with proven benefits for clients. His particular expertise is in education having been involved in many PFI and award winning BSF Pathfinder 1 school projects. Throughout his career Kevin has taken pride in delivering cost effective design solutions to meet or exceed client expectations.
Kevin became an associate of the practice in 2007 and a director in 2013.